Every month, we deliver to you a comprehensive set of social media posts. Our social media team has researched, compiled, and crafted social posts that will keep your social calendar full.
These aren't just any posts either! We've been managing social media for remodelers across the U.S. and Canada for years. We know exactly what to say when it comes to creating brand awareness, driving traffic to your website, and generating leads.
One more thing... you can just copy and paste them!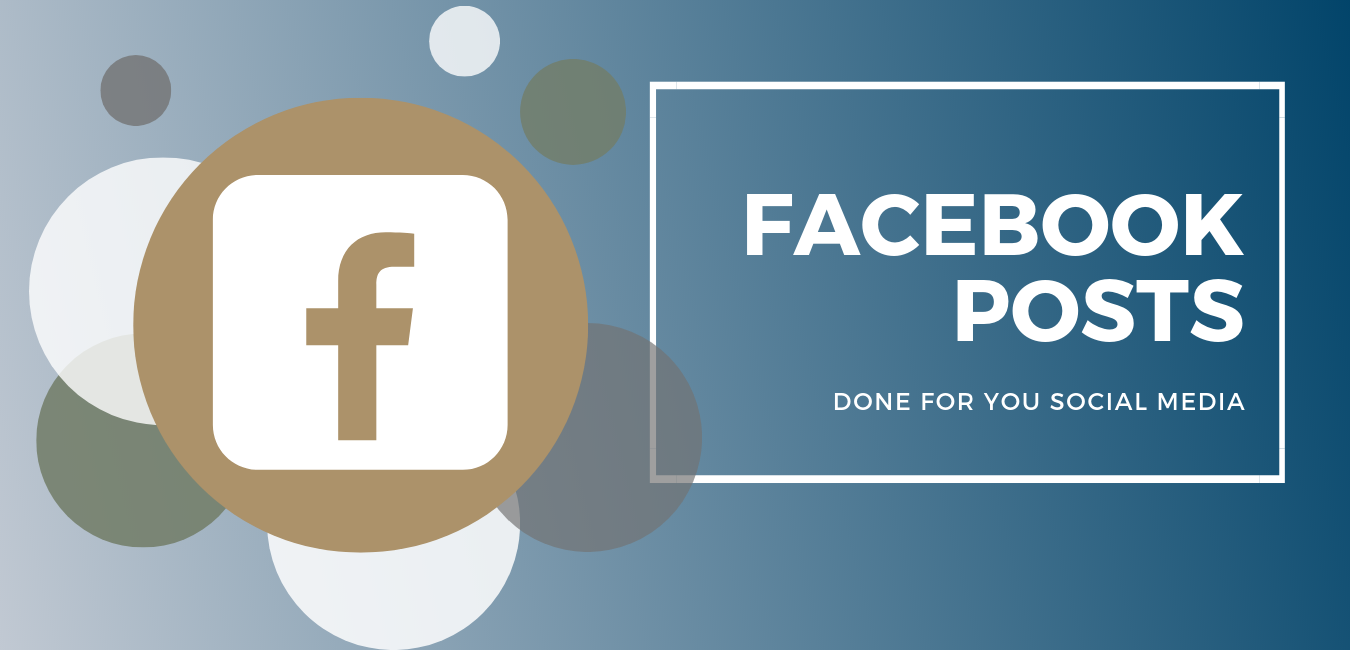 With over two billion users, we know Facebook can be important for your remodeling business. Reach your customers where they are with weekly Facebook posts! In our Done for You Social Media Program, we deliver
3 hand-crafted Facebook posts with imagery EACH WEEK
!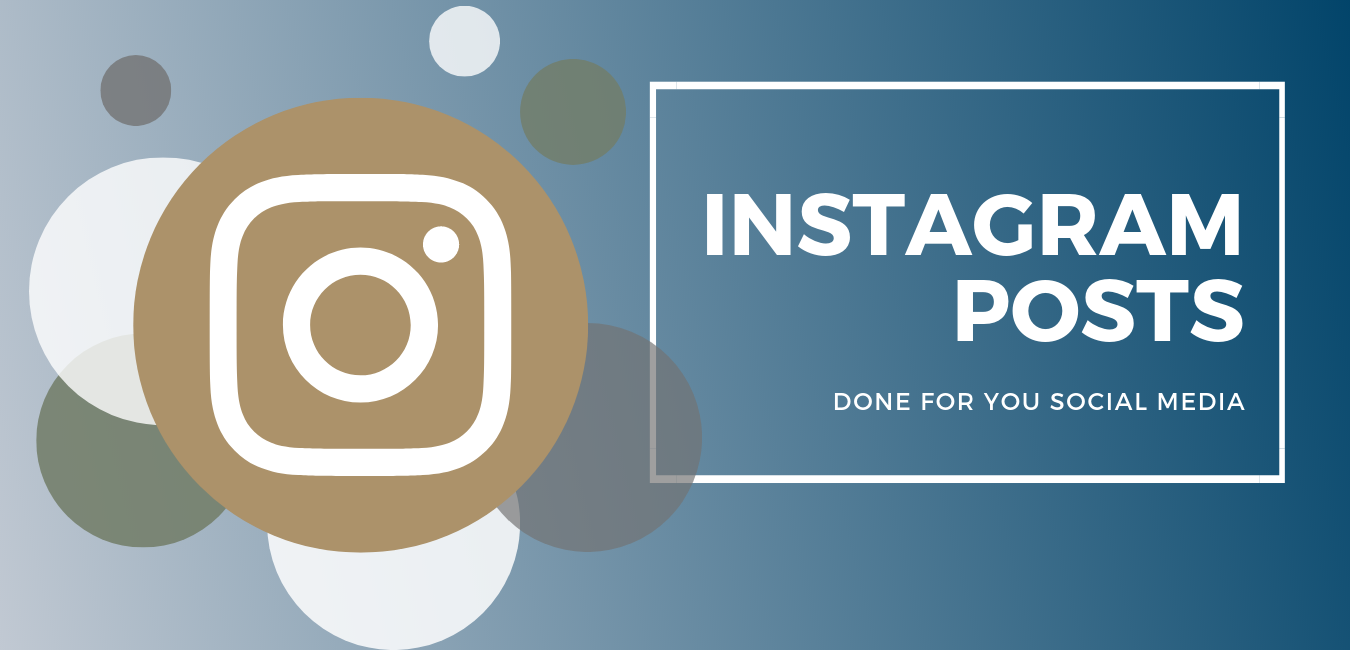 Instagram is the fastest growing social network. Take advantage now before it's oversaturated with weekly Instagram posts! In our Done for You Social Media Program, we deliver 2 WEEKLY Instagram posts with optimized photography, custom captions, and hashtags that for maximum engagement!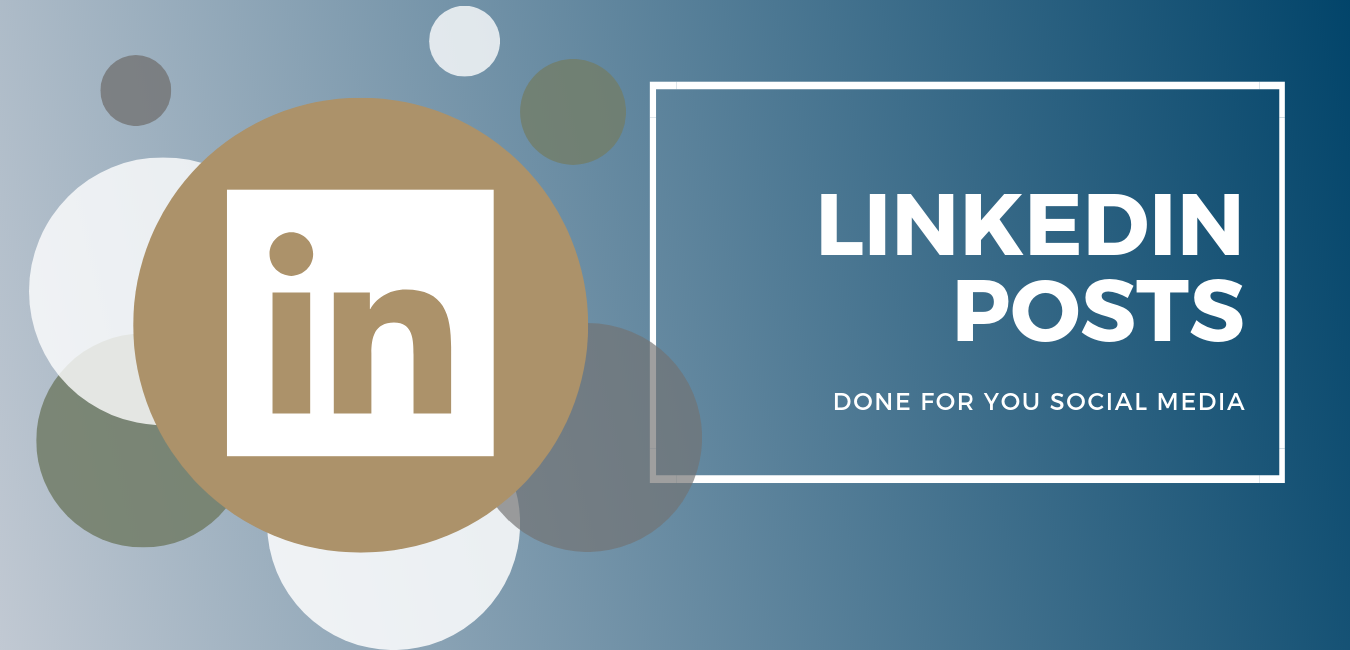 Your potential customers care about your company's reputation. Show them who you are with weekly LinkedIn posts! In our Done for You Social Media Program, we deliver 3 WEEKLY LinkedIn posts that demonstrate your authority in the remodeling industry!

Our hand-crafted, effective social media posts aren't all you get. Here's the full list of all our Done for You Social Media Features!
Carefully Curated Facebook and LinkedIn posts (3x per week)

Carefully Crafted Instagram Posts with Hashtags (2x per week)

20+ Free-for-Commercial-Use Images to Use Across All Your Channels

Instagram Hashtags (We research the best hashtags to use so you gain more followers and expand your reach!)

Super Post of the Month (A Tried & True Post that will engage your audience!)

Houzz Best Practices + Suggestions on What to Add Each Month (with Associated How-to Videos)

Monthly Social Media Marketing Tips featuring our Niche Expertise on the Best Things to do on Social during that Specific Month

Monthly Themes for Your Social Channels (Ex. September's Theme - "Fall" - Includes posts on home decor tips, fall color trends, and back-to-school info!)

Evergreen Content! Posts types you can use again and again to increase engagement, traffic, and more!
Don't let social media marketing take away all your time. Our DONE FOR YOU social media program is the perfect solution if you want to get REAL RESULTS with social media with much less hassle!
Cost: $179/month
(Cancel Anytime! No Long Term Contracts!)